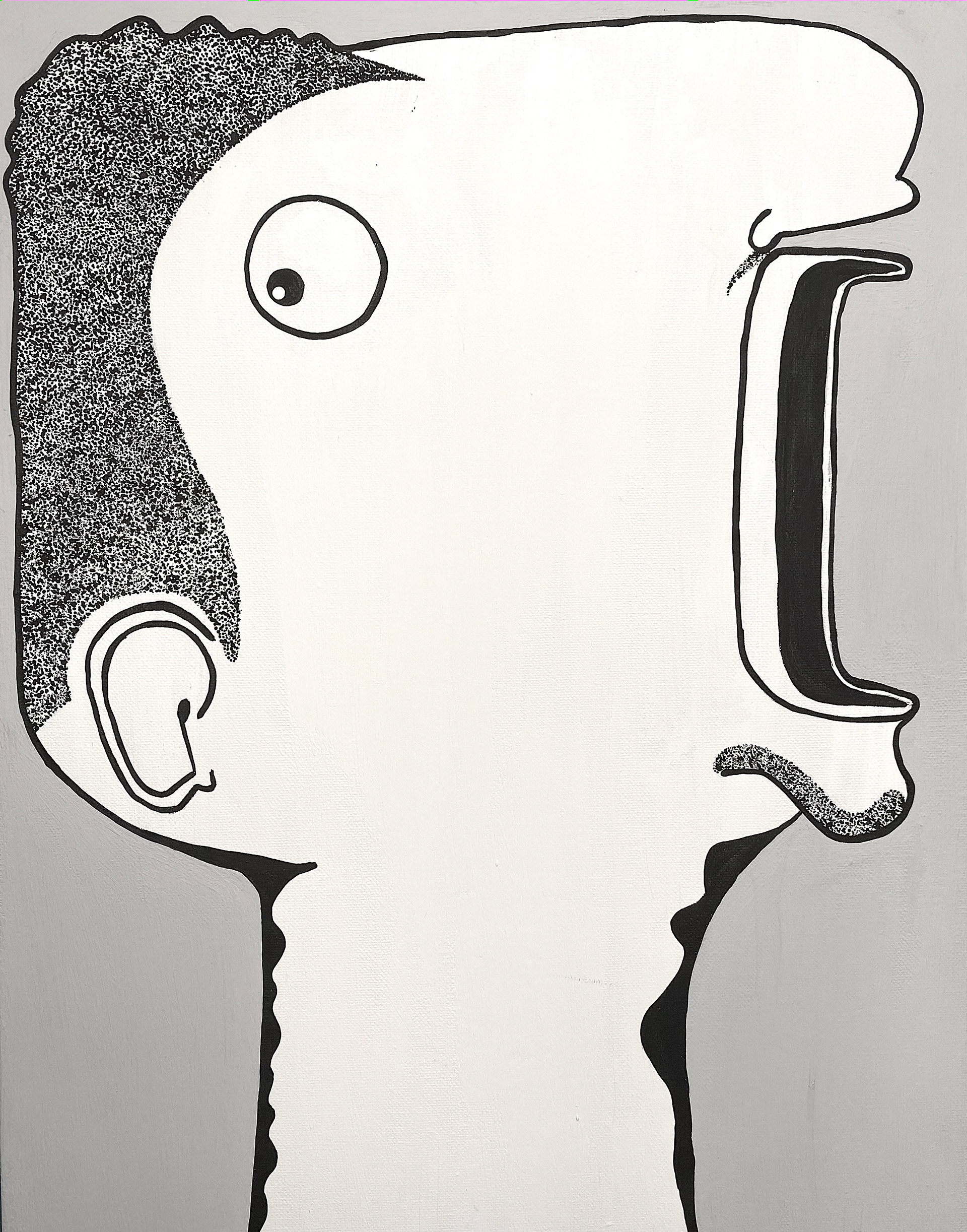 Being a
person of color
, I want to
challenge the under-representation of diversity in our industry.
Growing up,
my instructors didn't look like me
. I want to be a
cheerleader for POC
who have design aspirations, as I did growing up, and know that
it is possible!!
Having
designed
men's performance
physical products
for many years, I pivoted my career into UX design for new challenges. Being that activewear
is all about the user,
I have always
obsessed with the users' needs and goals.
The research process and obsession with the user easily translate to UX Design. But now,
my critical thinking and analytical problem-solving skills
have expanded.
Merging my passion and background in design, was a
natural move into a new industry.
"Guillermo and Abdel worked with us to advise on RIT's website improvements and create a mockup to redesign our nonprofit's most important pages: Home page, Volunteer, and Donate. From the beginning, I was moved by Guillermo and Abdel's deep commitment and support of RIT's mission to serve refugees and immigrants in the Bay Area. They did an in-depth study of user experience and created a beautiful mockup for our three website pages. They were responsive and communicative at every step of the way, meeting with our team weekly to explain their (fascinating!) process in detail and solicit our feedback. Thank you so much Guillermo and Abdel!! We greatly enjoyed working with you."
Julia Glosemeyer. Senior Development & Communications Coordinator
"I had the opportunity to work with Guillermo on a project at General Assembly. His ambition for functionally ae

sthetic design, led our group's direction, ultimately resulting in an impactful solution. His energy, understanding, an

d critical eye made a long-lasting impression and willingness to collaborate again at the drop of a hat."
Alex Lotti. UX/UI Design Fellow, Industrial Designer, Instructor
"Guillermo's commitment to quality and perfection is the cornerstone to his success. With his energy and dedication, Guillermo will be a valuable asset to any company"
Silvia Blasco. Senior Designer at Old Navy
"Guillermo is amazing. I don't know how else to explain it! Working with him on a daily basis was a true pleasure. He is very creative, organized, driven, and has an infectious laugh. I look forward to a day when we work together again!"
Brandon Just. Senior Manager Fabric & RD at Old Navy